At our company, we focus on empowering individuals and businesses to achieve maximum success. With our team of experienced professionals, we provide tailored strategic solutions to meet your needs. From innovative strategies to operational efficiency, we help unlock your full potential. Join us and discover a world of endless possibilities.
Phone: Personal: 800-252-4633
Colonial General Insurance Agency
Builders & Tradesman Insurance Services
Safeco Insurance Co. of America
Philadelphia Insurance Companies
Liberty Mutual Insurance Co.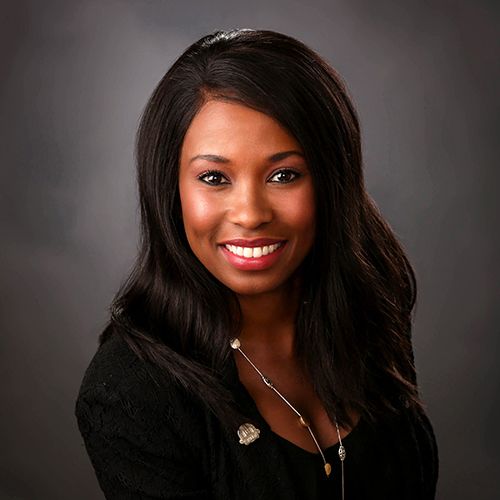 Natalié Davis
Local Guide
Fast response, great prices, excellent customer service – my top choice for business insurance.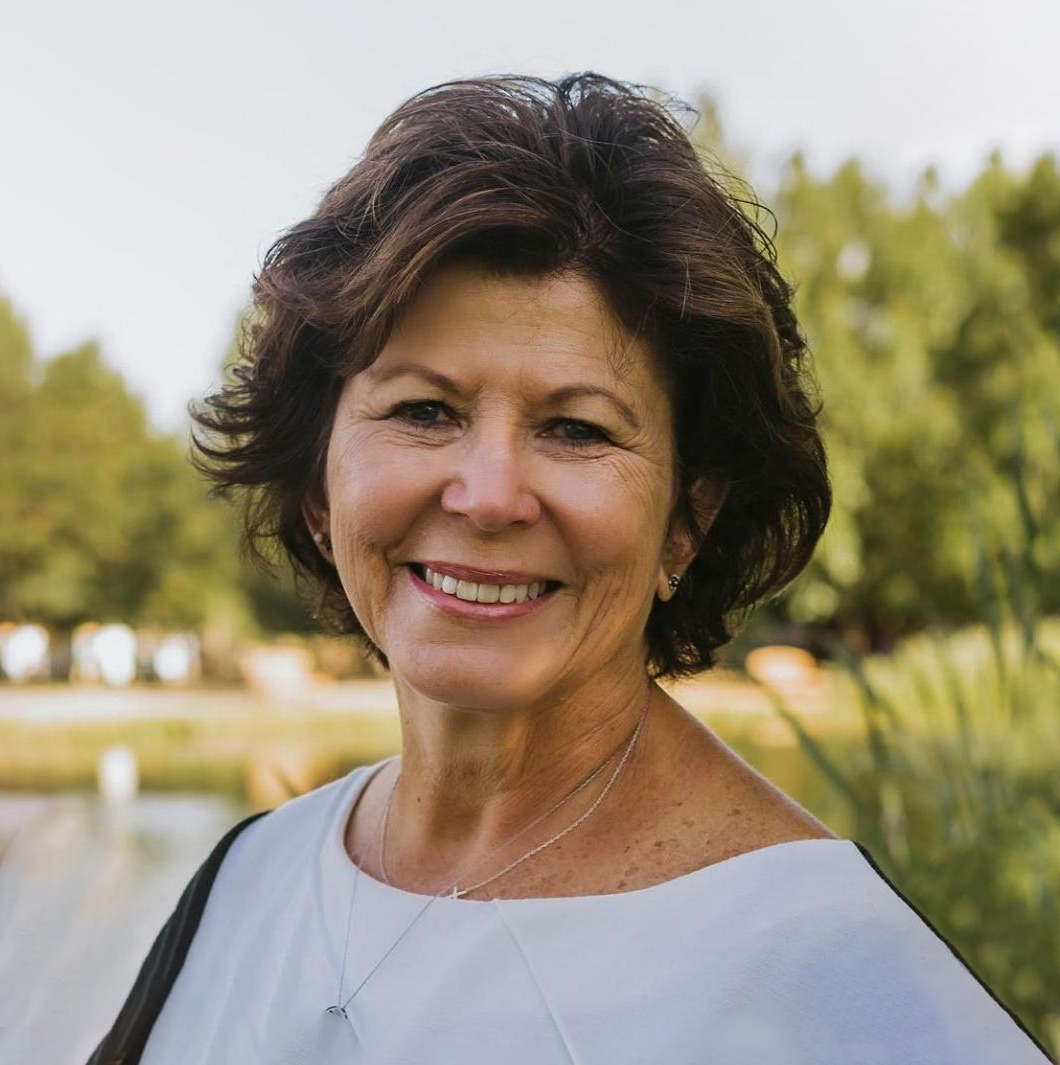 Kim Wermerskirchen
Client
They were able to secure coverage for us when our insurance company of 36 years would not.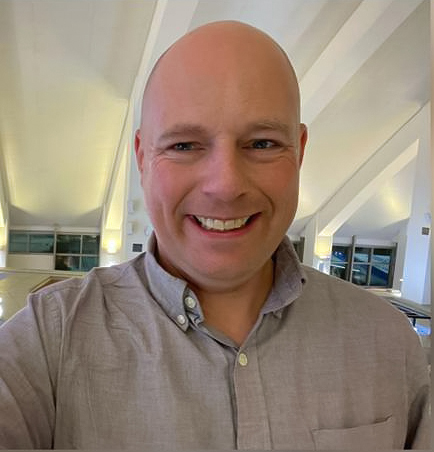 I would highly recommend them to anyone that is in need of any type of insurance!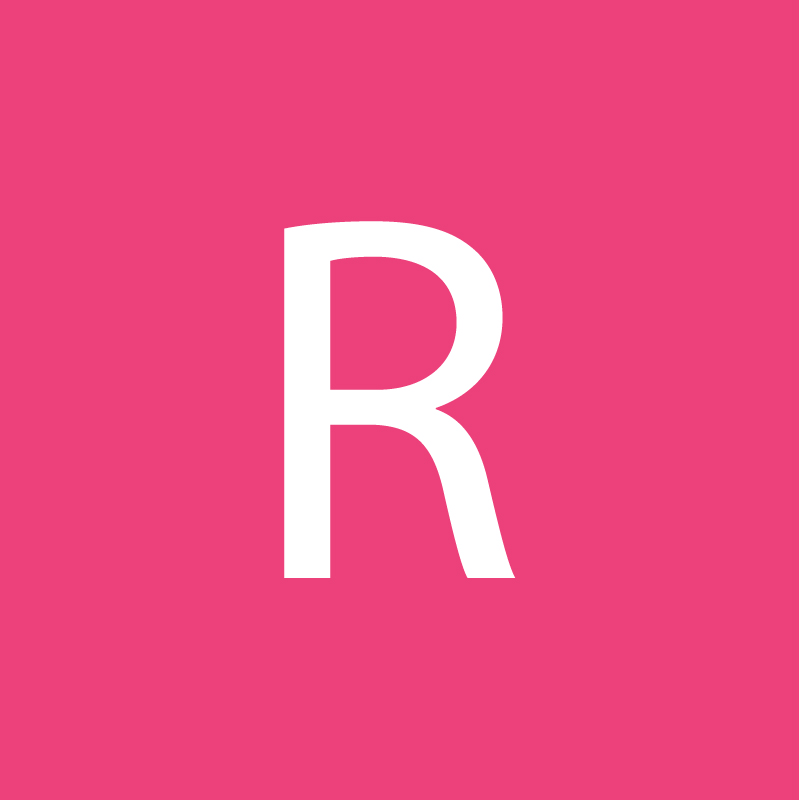 My top choice for business insurance due to their commitment and multiple quotes.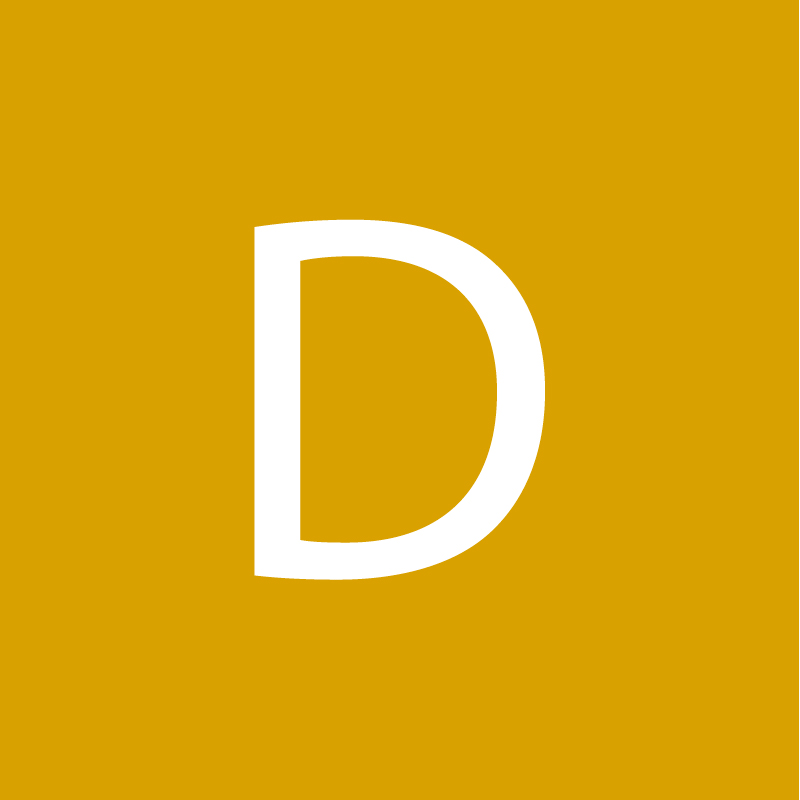 I used IMB for car and home insurance – excellent, multilingual, and always finding better rates.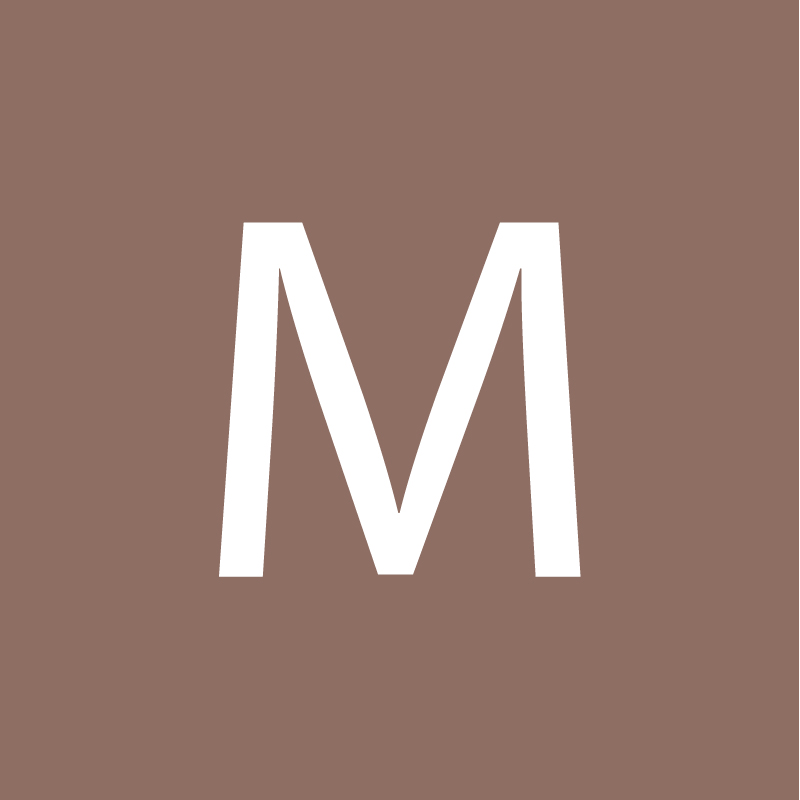 Longtime with Jorge, insurance expert, provides exceptional service, and I consider him a friend.
Access quotes from the most trusted insurance companies in Colorado and Arizona.
Be part of the team